Gigabyte drops prices for graphics cards, monitors and more for Black Friday
Black Friday is officially upon us and we're seeing a ton of great discounts on PC upgrades. We've already covered a bunch of the best deals you can find, but now we turn our attention to Gigabyte, with discounts on graphics cards, power supplies and motherboards.
Gigabyte has a handful of Black Friday deals available. Starting off with the graphics cards, you'll find discounts on RTX 30 series graphics cards, like the RTX 3060 Windforce, which is down to £349.99, the RTX 3070 Eagle, which is down to £564.99 and the RTX 3070 Ti Gaming OC , which is down to £658.99.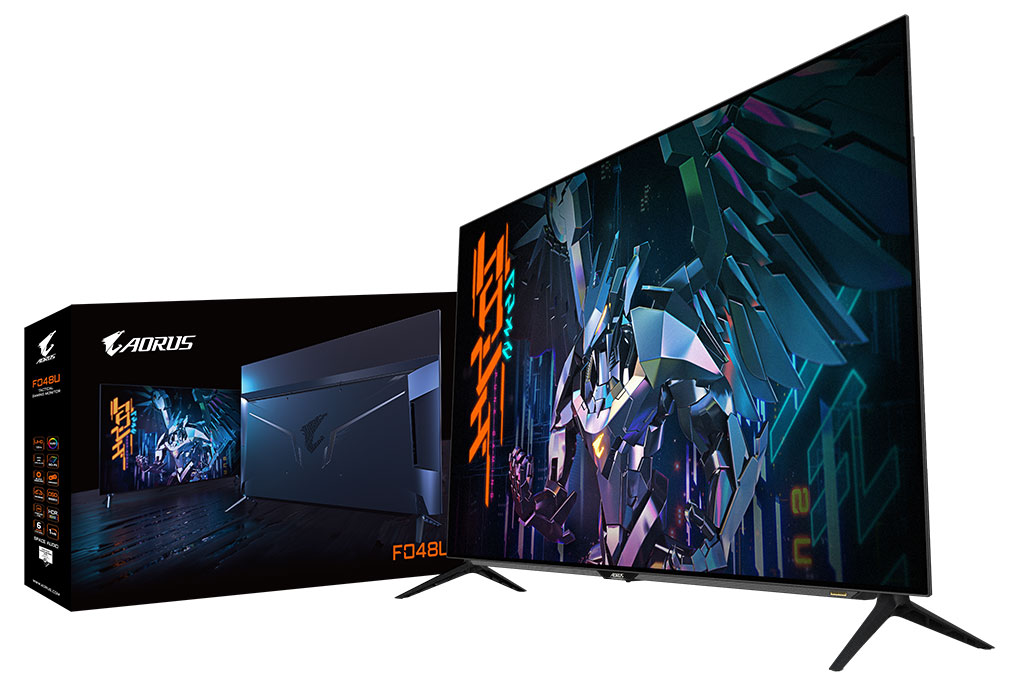 If you are in need of a new motherboard for an upgrade to DDR5 and Ryzen 7000, then the Gigabyte X670 Gaming is currently down from £329.99 to £287.99. On the Intel side, you'll find the Gigabyte B660M Gaming X AX is down to just £150. If you need a new power supply to go along with a PC upgrade, then the Gigabyte P1000GM 80Plus Gold modular PSU is down to £99.99.
If you are after a gaming laptop, there are some good options there too. The Gigabyte Aero 5 XE4 is 25% off, offering a 12th Gen Core i7, 16GB of RAM and an RTX 3070 Ti GPU for £1799.99. The Gigabyte Aorus 15 XE4 is a slightly better deal, offering QHD/165Hz display, a 12th Gen Core i7 and an RTX 3070 Ti for £1749.99.
Finally, on the gaming monitor front, you can pick up the massive Gigabyte Aorus FO48U, with a 48-inch 4K/120Hz display and HDMI 2.1 for £799.99. If that's a bit too big for your desk, then the Gigabyte M32UC might be more your speed, offering a 32-inch 4K/144Hz panel at £559.99.
KitGuru Says: Have you been shopping around for a new upgrade during the sales this week? Have you picked anything up already?
Become a Patron!