Intel's Raptor Lake Non-K CPUs Could Get A CES 2023 Launch
Intel will reportedly announce new Raptor Lake desktop CPUs at the Consumer Electronics Show (CES) 2023 in Las Vegas. Here's what to expect.
Intel will reportedly announce new Raptor Lake desktop CPUs at the Consumer Electronics Show (CES) 2023 in Las Vegas. The company announced its initial six Raptor Lake SKUs in late September as an upgrade over the Alder Lake chips released late last year. The new lineup will be followed by the Meteor Lake processors that are expected to arrive next year. However, rumors leading up to the launch suggested that the lineup could include as many as 14 different SKUs, so it is pretty likely that the remaining chips would be unveiled in Vegas next month.
The six current Raptor Lake SKUs include two variants, each of three different chips. That includes the 24-core, 32-thread Core i9-13900K and 13900KF, the 16-core, 24-thread Core i7-13700K and 13700KF and the 14-core, 20-thread Core i5-13600K and 13600KF. Alongside the chips mentioned above, rumors suggest that the lineup could also include a monster 34-core CPU. However, that will likely be meant for the workstation market rather than the consumer desktop segment.
Related: Where You Can Buy Intel's 13th-Gen Raptor Lake Processors
According to a report from Chinese tech site IT Home, Intel will launch as many as 16 new Raptor lake CPUs at the upcoming CES 2023 in Las Vegas. The launch will reportedly happen on Jan. 3 alongside new B760 motherboards, possibly as part of the CES 2023 press event. The expanded lineup is expected to comprise almost exclusively non-K components with 65W CPUs, F-series chips without integrated GPU and low-power T-series processors with 35W TDP. In addition, reports suggest that the company could announce its 13-Gen Core laptop chips at the same event, meaning it could be a hectic few days in Vegas for Intel.
Intel To Announce New Raptor Lake Chips At CES 2023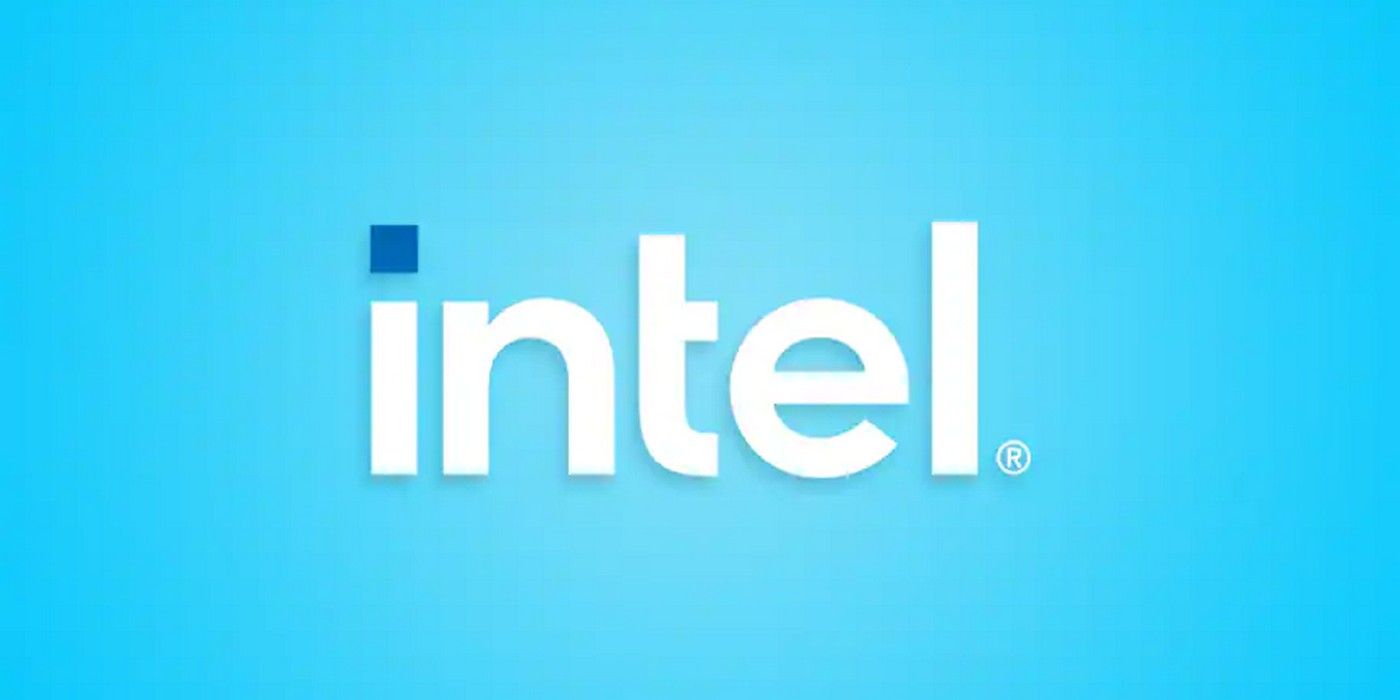 Despite reports of so many new chips, there's no confirmation that the expanded lineup will include the Core i9-13900KS, which is said to offer insane 6GHz clock speeds out of the box. However, Intel has already confirmed the chip's existence and claimed it could be overclocked to an astounding 8GHz, possibly with liquid nitrogen. The chip is rumored to launch early next year, so the CES could be as good a time as any to make it official.
Along side Intel, AMD and NVIDIA are also said to be prepping new launches for CES 2023. According to online speculations, AMD will likely announce its mobile Ryzen 7000 processors for laptops at the upcoming event, while NVIDIA will probably take the opportunity to unveil its mobile RTX 40 GPUs. Interestingly, the company is also tipped to launch the RTX 4070 Ti at the upcoming event, meaning it could be an interesting few days for gamers and PC hardware enthusiasts everywhere.
Next: Intel's Unison App Lets Users Connect Android Phones & iPhones To PCs
Source: IT Home (Chinese)