Nippon Paint Lanka participates for the launch of Architect 2023 and Felicitation Ceremony of Sponsors 2022 – Press Releases
---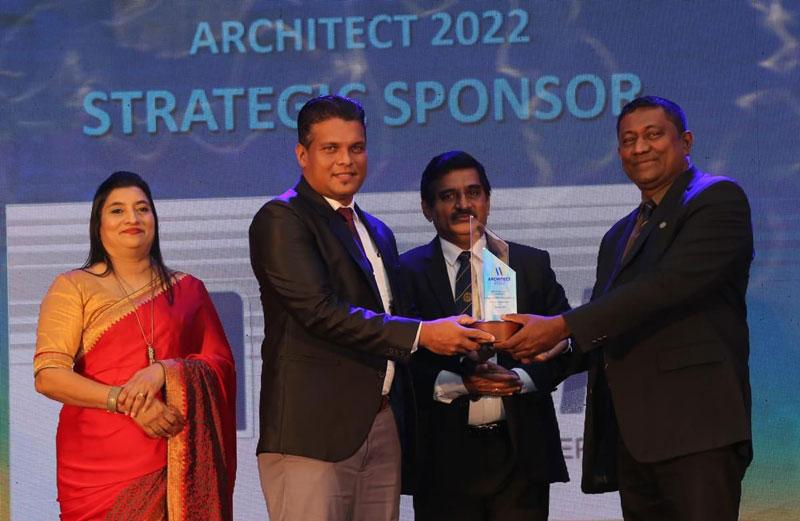 The Launch of Architect 2023 – The 41st Architects, Work & Trade Exhibition & the Felicitation of Sponsors of Architect 2022 was held recently at the Grand Ballroom, Hotel Galadari, Colombo.
Commenting on the sponsorship, General Manager of Nippon Paint Lanka (Pvt) Ltd., Nemantha Abeysinghe said, "We are very happy to be the Strategic Sponsor of Architect 2022 and look forward to Architect 2023. It is a continuation of our commitment towards the improvement of architecture in Sri Lanka. It is also a testament to the continuing relationship we have had over the years with the Sri Lanka Institute of Architects."
"We have a close relationship with architects because we have a wide range of paints and coating products that enhance the design and appearance of a building. We believe that adding the correct colors and textures in paints and coatings can greatly enhance the value of living, office and other workspaces."
"We greatly value our association with the Sri Lanka Institute of Architects and look forward to enhanced cooperation with the sponsorship of Architect 2023," said Abeysinghe.
.