Your new Samsung Galaxy S23 could be even easier to set up
Use Fast Pair to seamlessly set up your new Galaxy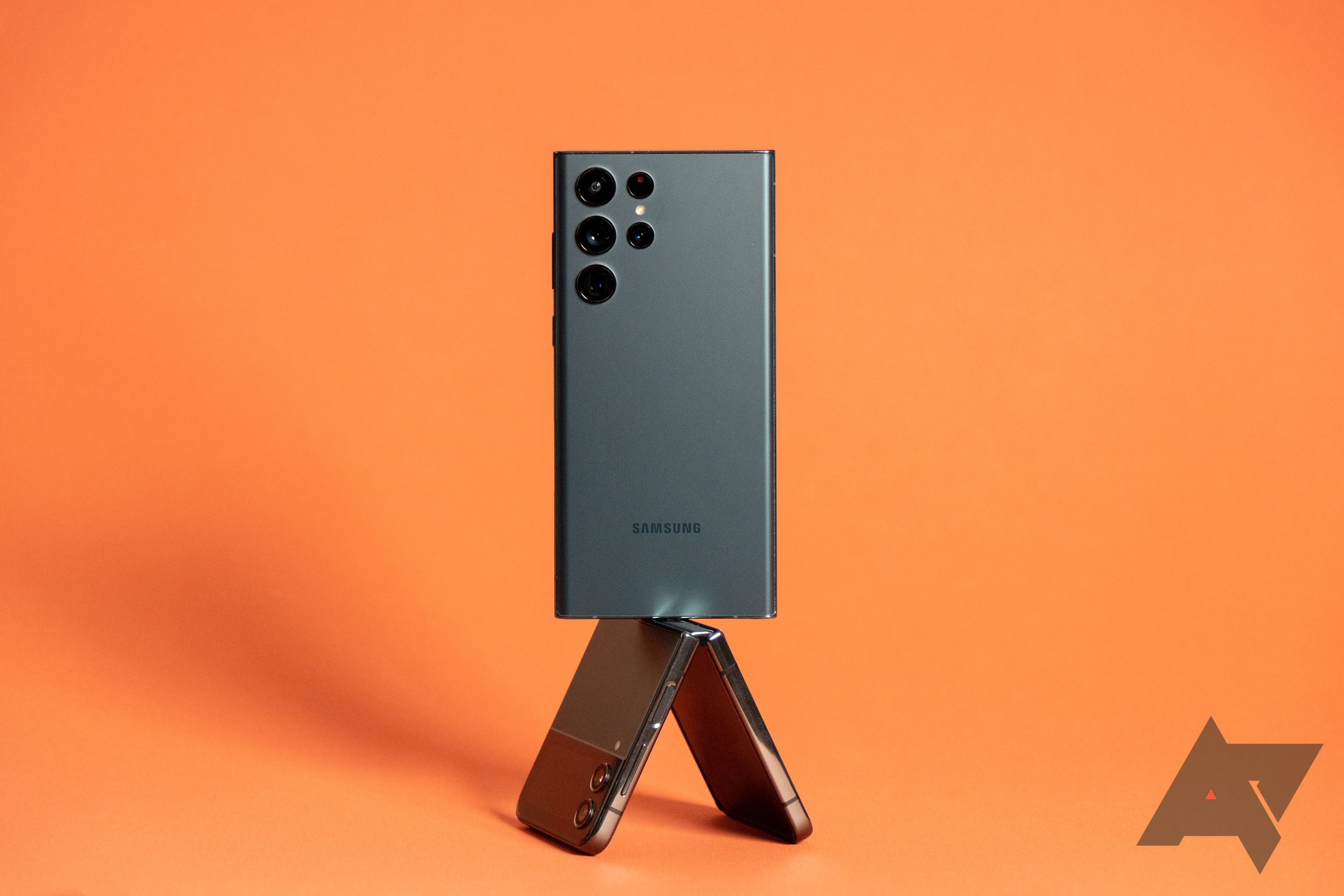 Google's Fast Pair eliminates the hassle of setting up new Bluetooth accessories. You bring a compatible smartwatch or earbuds near your phone, and a dialog box will automatically pop up to initiate the pairing process. Fast Pair is so good that the company even brought the feature to Chromebooks, Android TVs, and smart home devices. Now, it looks like Google is expanding Fast Pair capabilities to include setting up a new Android phone, with the feature potentially debuting on the Samsung Galaxy S23 series.
First reported by 9to5Google and confirmed by Mishal Rahman, thanks to Fast Pair, your existing Android phone will automatically identify a new Android device near you that has not been set up. Then, depending on your device, you will be prompted to download an app to start the data migration process. So, for example, on Samsung phones, you will need to download the Samsung Smart Switch app to start the data transfer process between your old and new Android phone.
Do note that the addition of Fast Pair won't change how you set up a new Android phone and the data transfer process. It will only make it easier to discover your new phone and speed up the entire procedure.
Further evidence points to Google working with Samsung on launching the new Fast Pair feature with the launch of the Galaxy S23 series. The two companies have worked closely in the past to introduce new features exclusive to Galaxy and Pixel phones, so this would not be a surprising move. If that's the case this time as well, we won't have to wait long for Fast Pair support for new Android phones to go live, as Samsung is scheduled to announce the Galaxy S23 series in less than a week from now.